Save Arpita's Life!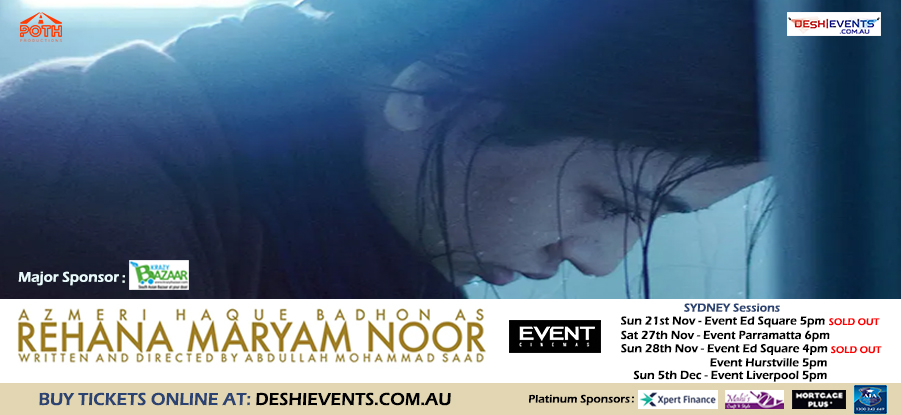 Click for details


I am making this appeal on behalf of Rahel Minoti Mondol (my classmate). She is the mother of a two year old girl named Arpita who is suffering from heart complicacy since her birth.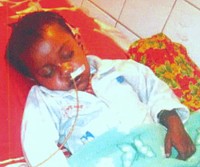 Arpita has two holes in her heart. She needs open heart surgery. This type of treatments are generally not successful in Bangladesh.

Only hope is Dr. Devi Sheti who practices in Vellore, India. Arpita's mother is a nurse and father is an NGO worker in Meherpur.

They took her to Calcutta twice and done all possible medical investigations. They have also visited Dr. Devi Sheti's assistant in Calcutta who strongly recommended them to go to Vellore for the surgery.

The likely cost of the operation is 6 lacs Tk, excluding the travelling and living expenses. They have already spent lacs of Taka on doctors and medical investigations.

Recently, the baby's health deteriorated due to pulmonary complicacy. To save her life she needs the operation without further delay. Parents are trying to organise money. At this stage, the family is looking forward for financial assistance from friends, relatives and generous people at home and abroad.

For last few weeks, I am leading a fund raising campaign among my friends in Bangladesh and here in Australia.

If you are in a position to help please make a donation for Arpita.

Arpita's mother's mobile number is: +88 01721 562029. Anyone can contact her for further details.




You can send money directly to Arpita's mother, Rahel Minoti Mondol (by Western Union or Money Express etc), or deposit it this account:

Joy Francis Mondol
Commonwealth Bank of Australia
BSB: 065903
Account No: 1064 7072

I will send the money to her.

Looking forward for your cooperation.


Joy Francis Mondol
0402 370 783



---
Share on Facebook&nbsp&nbsp&nbsp&nbsp&nbsp&nbsp&nbsp&nbsp&nbsp&nbsp&nbsp&nbsp&nbsp&nbsp

Home Page&nbsp&nbsp&nbsp&nbsp&nbsp&nbsp&nbsp&nbsp&nbsp&nbsp&nbsp&nbsp&nbspPublished on: 24-Mar-2011