Digital Disparity in Bangladesh
Nusrat Sultana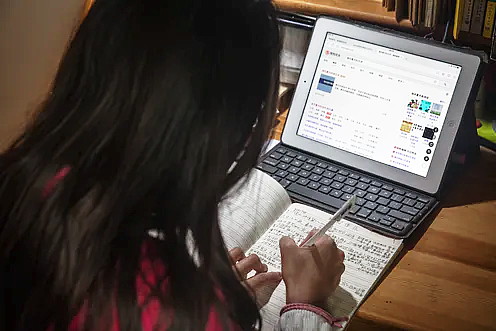 As per the announcement of the Ministry of Education, all the educational institutions of Bangladesh have been closed from 18 March 2020 affecting nearly 27 million primary to secondary level students in Bangladesh [Source: BANBEIS]. In spite of various educational TV programs broadcast by the government starting from 29 March, this prolonged school closure has affected the primary to secondary students to a great degree which is commonly known as 'learning loss' (supported by many of the researches conducted since 90s) and is warning us with the huge number of possible dropouts. Not only that, this school closure has also affected nearly 900,000 primary to secondary teachers as far as their teaching performance is concerned. A relative 'teaching gap' also has been created between the English medium and Bengali medium teachers in Bangladesh due to this closure. Clearly, the teaching gap is an inevitable result of the difference between their way of teaching as majority of the primary to secondary school teachers of Bengali medium schools in Bangladesh especially the low performing ones, could not reach to their students through online with many instructions or lessons during this COVID-19 pandemic unlike the English medium teachers. This digital technology used by the English medium schools has in fact shortened the gap between the teachers and their students which did not happen with Bengali medium schools.

So, to avoid any future learning loss, students-teachers gap, students' attainment gap and also to shorten the teachers' teaching gap, our formal education system should be restructured with the compulsory online teaching or distance learning (in case of emergency) for every Bengali medium school with the support of the government of Bangladesh. To be specific, this facility should be available in all the Bengali medium schools in Dhaka first, then all the other parts of the country in order to reduce the traditional 'digital disparity' between Bengali and English medium school teaching in Bangladesh.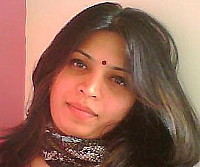 Nusrat Sultana, Dhaka, Bangladesh