Dr Mohammad Abdur Razzaque's Autobiography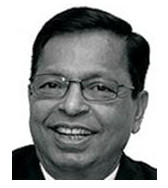 An autobiography of Dr Mohammad Abdur Razzaque (A NOMAD IN ACADEMIA) has recently been published by Strategic Book Publishing. This is a reflective account of his academic life across the continents from 1968 to 2014. Travel along with the author as he leaves college in the United States as an university teacher in 1971, to return to Bangladesh. He left Bangladesh again five years later to circle the planet. This award-winning teacher states, "Since 1976, I have taught in universities in the Sudan, Singapore, Bangladesh, USA, and Australia. For very short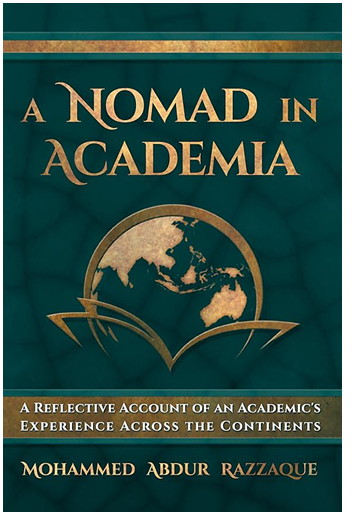 periods, I was also associated with universities in Finland, Malaysia, and UAE." He has thrived in many cultures and wishes to share the insights gathered during his 43-year teaching career.

A NOMAD IN ACADEMIA: A REFLECTIVE ACCOUNT OF AN ACADEMIC'S EXPERIENCE ACROSS THE CONTINENTS (ISBN: 978-1-63135-361-1) is now available for $28.50 and can be ordered through the publisher's website:
http://sbprabooks.com/MohammedAbdurRazzaque or at http://www.amazon.com or http:// www.barnesandnoble.com.

WHOLESALERS: This book is distributed by Ingram Books and other wholesale distributors. Contact your representative with the ISBN for purchase. Wholesale purchase for retailers, universities, libraries, and other organizations is also available through the publisher; please email bookorder@sbpra.net.