Purgatory in New York Film Festival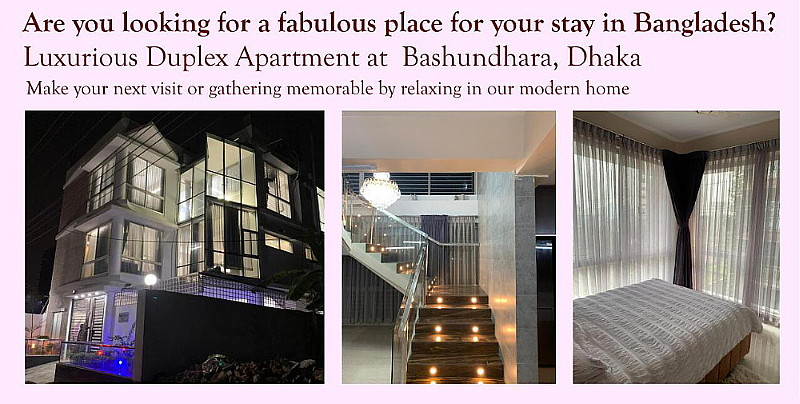 Click for details


Purgatory, a film made by a young Bangladeshi film maker, Hasan Naim Miraz, living in Melbourne, has been accepted for the New York Film Festival.

In the acceptence letter Director of Acquistions Cyndy Johnson said:

"CONGRATULATIONS! We are delighted that Purgatory has been officially selected for exhibition in the New York International Independent Film & Video Festival. We will be organizing a fantastic event featuring films and videos from around the world, including Canada, Australia, France, China, India, Italy, Japan, Germany, Brazil, Ireland, England and of course, all over the U.S."

The festival will be held in March 2009.

Purgatory was one of the four film shown at the Melbourne Film Festival organised by the Bangladeshi community in Melbourne in July 2008.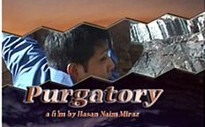 Purgatory is a story about feelings of love, emotion, pain and lonliness. The story reveals the impact on an individual when he looses the main source of his hapiness, his family. Itís about what happens to a person when his life becomes empty in a twinkle of an eye. Shamsís life is a cruel fusion of past and present only, He sees no future.







About New York Film Festival
---
Share on Facebook&nbsp&nbsp&nbsp&nbsp&nbsp&nbsp&nbsp&nbsp&nbsp&nbsp&nbsp&nbsp&nbsp&nbsp

Home Page&nbsp&nbsp&nbsp&nbsp&nbsp&nbsp&nbsp&nbsp&nbsp&nbsp&nbsp&nbsp&nbspPublished on: 5-Oct-2008