Kristy will perform in Darwin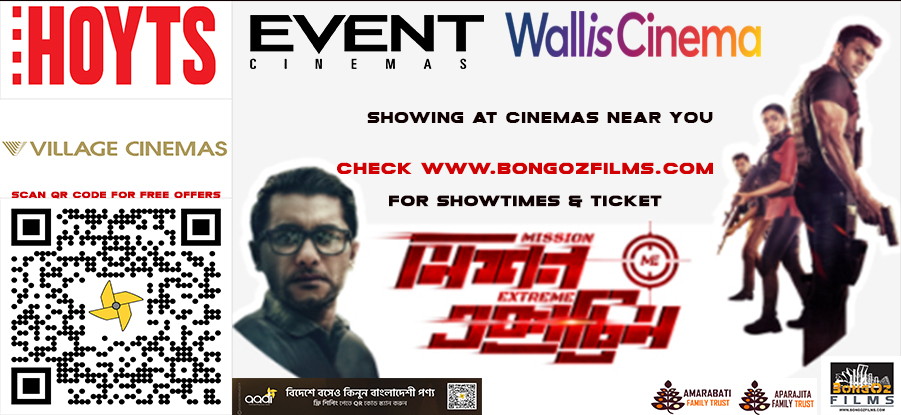 Click for details


"Kristy" is the first Bangladeshi musical band in Sydney. They have been performing almost in every Bangladeshi festival each year. Their performances are very professional and enjoyable.

Kristy is heading for Darwin soon to perform in "Bangladesh Cultural Night 2010". This show is organised by Bangladesh Association in Darwin. First concert will be held on 10th July 2010 at the Darwin Entertainment Centre. There will be a second show on 11th July.

This is not the first time Kristy performs outside Sydney. They have already performed in Melbourne and Canberra. Kristy has a very strong line-up in their band. Current line-up: Drum - Sanjoy, Keyboard - Shoeab, Base Guitar - Emon, Lead Guitar - Tapon/Mitul and Vocal - Shusantu/Shuvo.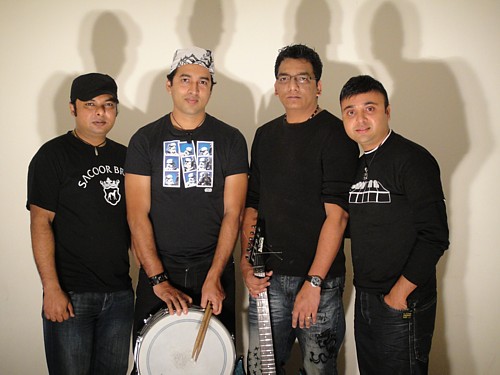 From left: Shusantu, Sanjoy, Tapon and Shoeab


---
Share on Facebook&nbsp&nbsp&nbsp&nbsp&nbsp&nbsp&nbsp&nbsp&nbsp&nbsp&nbsp&nbsp&nbsp&nbsp

Home Page&nbsp&nbsp&nbsp&nbsp&nbsp&nbsp&nbsp&nbsp&nbsp&nbsp&nbsp&nbsp&nbspPublished on: 6-Jul-2010