Two Bangladeshis nominated for the ID awards!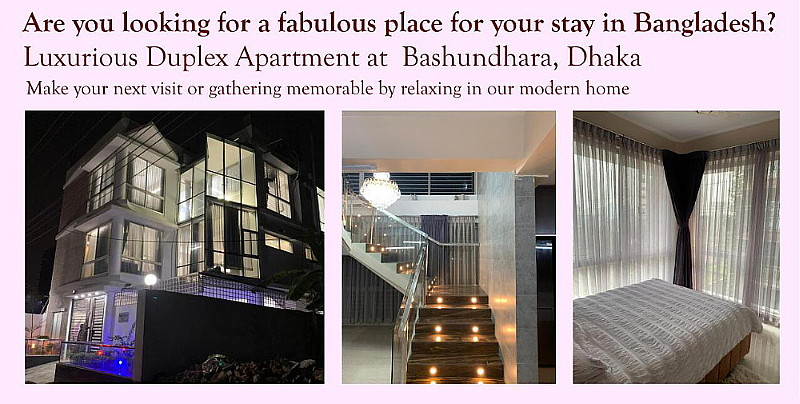 Click for details


Two Bangladeshis have been nominated for this year's ID People award at the ID World Congress, scheduled on 18-20 November, 2008 in Milan, Italy.

Five awards are given each year in 5 categories. It is considered as "the Oscar" in the ID/Biometrics/ Border Control/Smartcard industry.

The names of the nominees have been posted in the ID World website and voting has begun. All the finalists will be present in the event on 18th November in Milan and the award will be declared and presented ceremonially.

We all are aware that quite silently Bangladesh achieved an outstanding feat having successfully electronically registered the adult population and providing distinct National ID cards, which only a few developed countries have achieved so far albeit with much lesser population. This remarkable milestone was reached under the able and determined leadership of MAJOR GENERAL MD. SHAFIQUL ISLAM and ABDULLAH FERDOUS.

You would be proud to know that Gen. Md. Shafiqul Islam has been nominated for the prestigious "ID World International ID People Award 2008" under the category "Outstanding Achievement Award". Mr. Abdullah Ferdous has been nominated for the prestigious "ID Community Award".

You may kindly follow the link below, read profiles of all the nominees and cast your vote and be part of this global event!



Website



Abdur Razzak
Quakers Hill



---
Share on Facebook&nbsp&nbsp&nbsp&nbsp&nbsp&nbsp&nbsp&nbsp&nbsp&nbsp&nbsp&nbsp&nbsp&nbsp

Home Page&nbsp&nbsp&nbsp&nbsp&nbsp&nbsp&nbsp&nbsp&nbsp&nbsp&nbsp&nbsp&nbspPublished on: 16-Oct-2008