Grameen Support Group Meeting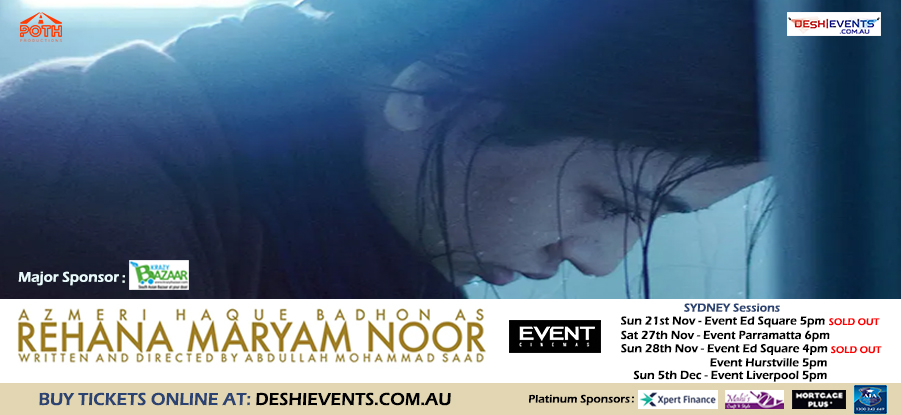 Click for details



Date - Sunday, 20 March 2011.
Place - 65 Spurway Steet, Ermington, Sydney.
Time - 4.00-5.30 PM sharp.

Contact: Sk. Rafiq Hasan - 0412 756 703


Nazrul Islam- 0421 594 332.


AGENDA:

- To discuss on the current controversy of removing Prof. Yunus from the position of Managing Director of Grameen Bank by the Bangladesh Government.

- To discuss as to how & when the scholarship's savings account can be changed to fix deposit account.

- Updating of postal & email addresses of current account holders.

- To discuss some of the salient Grameen statistics.

- Miscellaneous.




---
Share on Facebook&nbsp&nbsp&nbsp&nbsp&nbsp&nbsp&nbsp&nbsp&nbsp&nbsp&nbsp&nbsp&nbsp&nbsp

Home Page&nbsp&nbsp&nbsp&nbsp&nbsp&nbsp&nbsp&nbsp&nbsp&nbsp&nbsp&nbsp&nbspPublished on: 18-Mar-2011