Clean Up Australian Day
Clean Up Loftus Resurve
Faruk Kader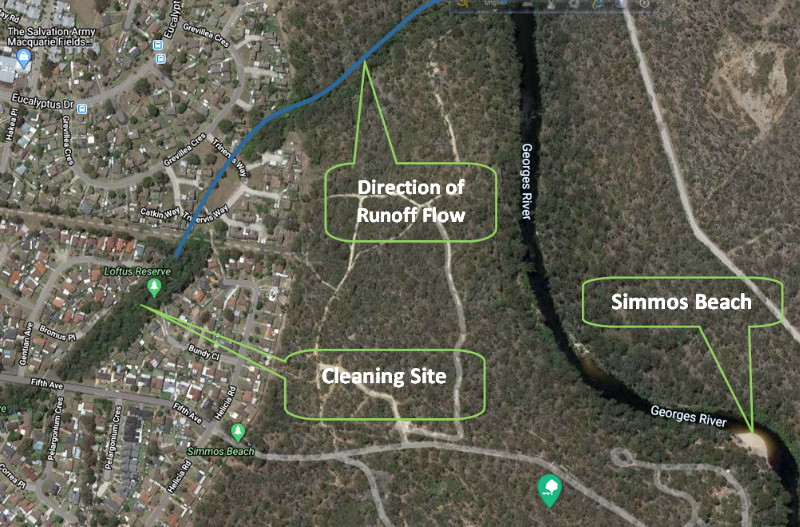 Clean Up Australian Day
Centenarian Walking Group of Macquarie Fields took part in the Australian National Cleaning Day on 7 March 2021. On this day twenty three group members joined Campbelltown City Council Bush Care team in cleaning a stretch of the Loftus Reserve that contribute flows to the Georges River in Simmos Park, a popular recreation site of Campbelltown.


Cleanning up at Loftus Reserve of Georges River Catchment
A clean and pollution free reserve/watershed/catchment is important to sustain a healthy ecology of the river (herein Georges River) for the benefit of flora and fauna, and the people who interact with it in many ways. The Georges River reach in Simmos Beach is a protected habitat site for Platypus, which is an endangered mammal, only found in Australia.





During our cleaning drive a baptisation ceremony of an Iraqi Christian family was taking place at the Simmos (Inland) Beach site of Georges River. I happened to witness the ceremony (not in full). The ceremony or ritual conducted by a preacher is about formally admitting someone (herein a new born baby) in Christianity and it involved bathing of the boy in river water. Happily, the river water was clear and looked pristine, a sign of the healthy river catchment. The gathering of the family members and their ceremonial outfits transported me as if to the Christian world in mediaeval time.
After the cleaning, we had a sumptuous breakfast at Simmos Beach reserve, thrown by one of our group members, Taru bhai, to celebrate the birth of his first grandchild.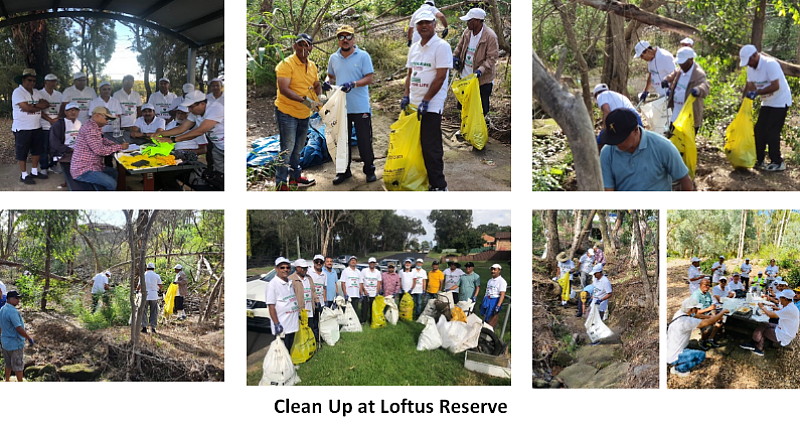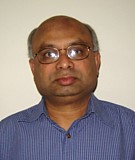 Faruk Kader, Sydney