New Library Resources for Bengali Community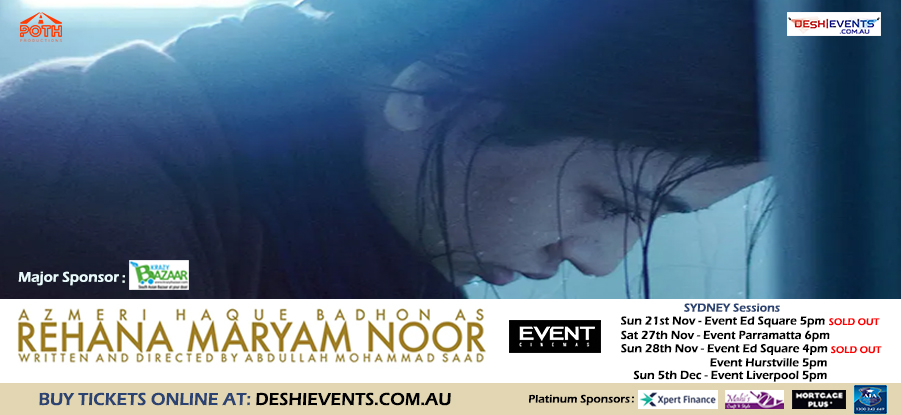 Click for details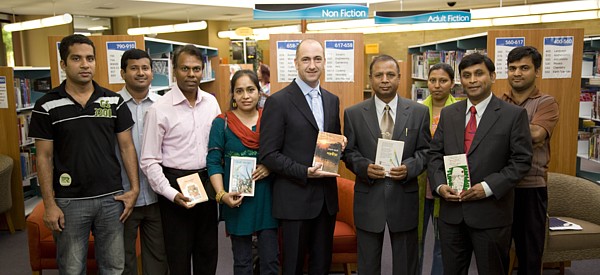 The Mayor of the City of Canterbury, Cr Robert Furolo MP, has welcomed a $60,106 grant from the State Government to establish a new collection of Bengali-language library materials and activities at the City of Canterbury Libraries.

"The Bengali community is one of the fastest growing community language groups in the City of Canterbury," Mayor Robert Furolo said.

"This trend is evident within the Library's membership, which now has over 1,000 Bengali speakers and has grown by 511% since 2003.

"It is now the fifth highest non-English language group outside of Chinese, Arabic, Vietnamese and Korean.

"Our library currently provides a range of resources and services which specifically target the needs of Arabic, Chinese, Greek, Korean and Vietnamese speaking members of our community.

"We're committed to meeting the needs of our diverse community and this funding from the State Government provides us with an opportunity to develop a range of resources and services which will meet the needs of our Bengali community.

"We'll now be able to purchase more than 1,200 books, DVDs, music CDs, newspapers and magazines, as well as offer a range of activities such as children's story times to engage Bengali families.

"The resources and services will be delivered through Campsie and Lakemba Libraries, which are the two branches with the highest number of Bengali speaking members.

"Our first step is to organise a Community Selection Meeting where Bengali speaking residents are invited to the library to view and select suitable items for inclusion in the library's collection.

"We'll also be organising the translation of key library brochures into Bengali and the inclusion of a Bengali cultural celebration into the Library's Celebrating Cultures program.

"Our libraries have a fantastic track record of providing high quality services to our City's culturally diverse community.

"Our multicultural service has been overwhelmingly successful and there has been an overall increase in community language loans over recent years.

"Our new Bengali collection will build on this success by reaching out to an important and rapidly growing group of people within our City," Mayor Robert Furolo said.


---
Share on Facebook&nbsp&nbsp&nbsp&nbsp&nbsp&nbsp&nbsp&nbsp&nbsp&nbsp&nbsp&nbsp&nbsp&nbsp

Home Page&nbsp&nbsp&nbsp&nbsp&nbsp&nbsp&nbsp&nbsp&nbsp&nbsp&nbsp&nbsp&nbspPublished on: 29-Mar-2010