BEN Joined Ekushe Academy in Cleanup Australia Day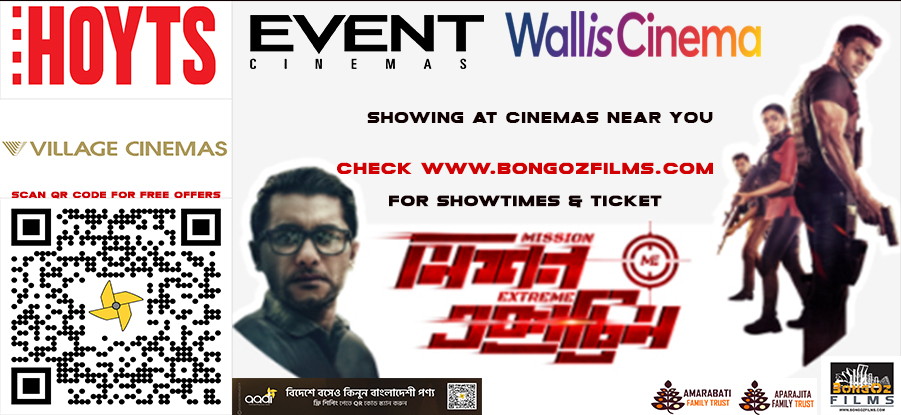 Click for details


On the 7th of March 2010, Bangladesh Environment Network (BEN) Australian Chapter joined the Sydney based organisation, Ekushe Acdemy Australia Inc., in Cleanup Australia Day 2010 – the 20th Year of this world's first initiative. At 8.00am on the day, volunteers started gathering at the UTS Rowing Club Car Park, registered themselves as volunteers and then joined the Cleanup.

Over 30 volunteers, from both Bangladeshi and mainstream Australian society, have donated a total of nearly 100hrs of volunteer time in the cleanup. The areas that they joined were the UTS Rowing Club Car Park, Richard Murden Reserve, Blackmore Park and the nearby areas within Haberfield and Lilyfield councils.

Ekushe Academy has been participating this event over the past 8 years and BEN joined the event for the first time. BEN believes that by collaborating in such community activities better outcomes are possible. One of the biggest gains has been to get to know each other who participate in this generous activity.

BEN expects a more strengthened cooperation and participation in the 2011 Cleanup Australia event. It is worth mention that participants are fully covered by the Cleanup Australia insurance.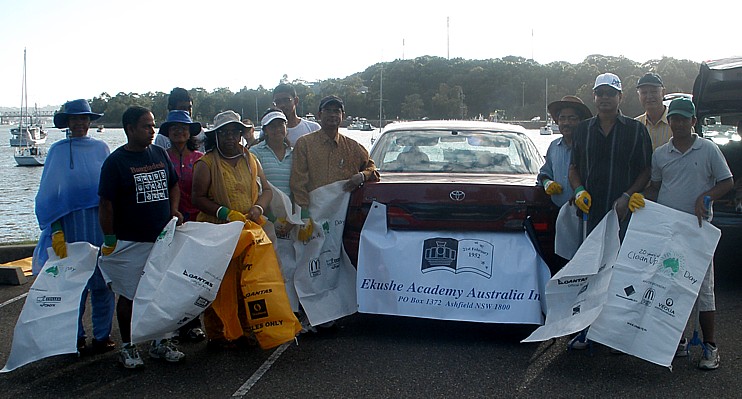 ---
Share on Facebook&nbsp&nbsp&nbsp&nbsp&nbsp&nbsp&nbsp&nbsp&nbsp&nbsp&nbsp&nbsp&nbsp&nbsp

Home Page&nbsp&nbsp&nbsp&nbsp&nbsp&nbsp&nbsp&nbsp&nbsp&nbsp&nbsp&nbsp&nbspPublished on: 28-Mar-2010