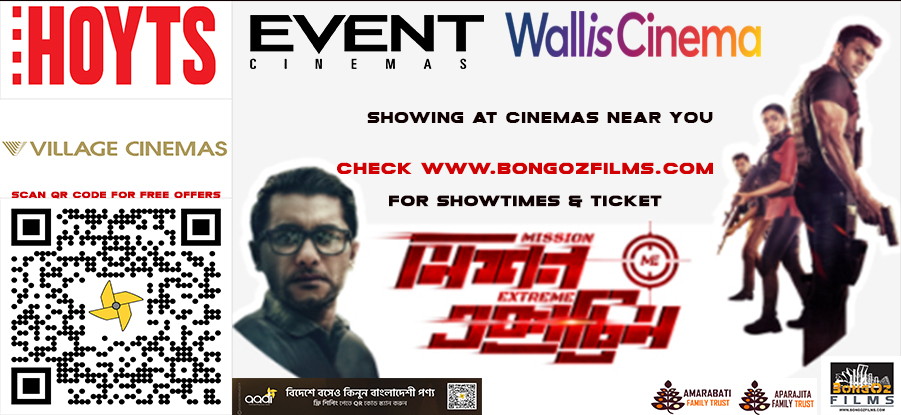 Click for details


Dear editor,

Many thanks for your recent appeal to help Murad, from Sydney, NSW.

I found your invitation to be a clear and responsible message to the community for an urgent cause. Your appeal was sensitive and motivating too.
I particularly appreciate your easy-to- follow "Steps to be a Donor". Hopefully that will be of good educational value, for many of us.

May Allah bless Murad and his family, his parents and carers and give them strenth to face the challenge.

Thanks for maintaining such an useful web site for probashi Bangladeshis in Australia and for others too.

Khoda hafez.


Dr. Maqsud Omar
NSW, Australia.


---
Share on Facebook&nbsp&nbsp&nbsp&nbsp&nbsp&nbsp&nbsp&nbsp&nbsp&nbsp&nbsp&nbsp&nbsp&nbsp

Home Page&nbsp&nbsp&nbsp&nbsp&nbsp&nbsp&nbsp&nbsp&nbsp&nbsp&nbsp&nbsp&nbspPublished on: 1-Jan-2013