Seminar on controversial changes to Racial Discrimination Act



Anisur Rahman: Australian Federal government is thinking about making some controversial changes to the Racial Discrimination Act (1975). Proposed changes will affect sections 18C and 18D of the act. Section 18 C prevents a person from insulting, humiliating, offending or intimidating another person or group on the basis of their race. Section 18 D outlines exemptions to protect freedom of speech for artistic or cultural works. Many people feel that the changes to this act will increase racial vilification based on ethnicity, race, language and religion.

The Indian Telegraph, a community newspaper published from Sydney, held a seminar on the 24th of July 2014 at the Marayong Community Centre (Western Sydney) to discuss the proposed changes with parliamentarians, community leaders and legal experts. There was a five member panel to discuss the issue and answer the questions raised by the community.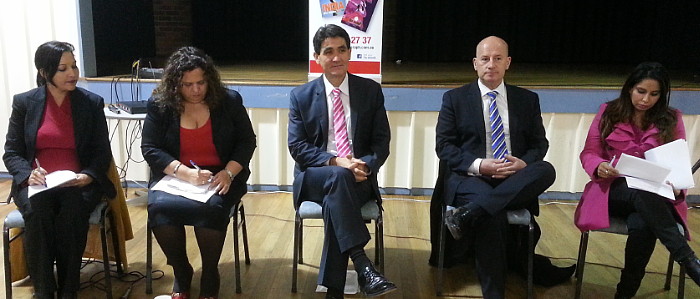 From left: Pallavi Sinha (Lawyer), Michelle Rowland Federal MP (Labour), Geoffrey Lee NSW MP (Liberal), John Robertson (Opposition labour leader of NSW) and Aisha Amjad (Lawyer).

The seminar was attended by a sizeable number of Indian and Bangladeshi community members.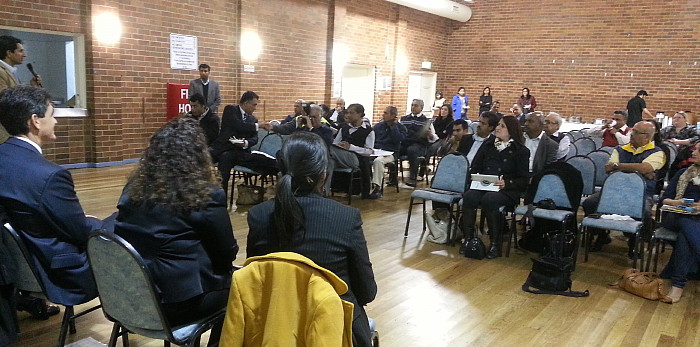 Liberal leader Geoffrey Lee asked the community to rest assured because this is only a proposal and it hasn't been submitted to the parliament as a bill. There is a considerable opposition from many quarters and it will never happen.

Opposition labour leader of NSW John Robertson insisted to remain vigilant and asked the community members to contact their local MPs through email to voice their concern until the issue is dead and buried.