Language in my words
Abed Chaudhury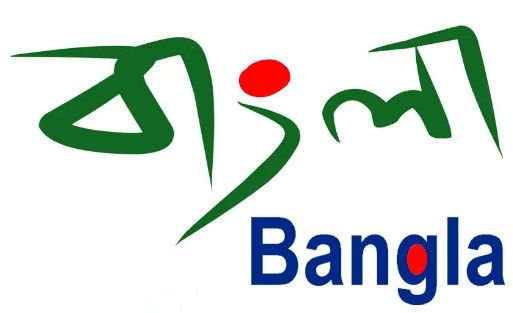 We carry in us sounds like frozen objects;
And then they break in our dream becoming songs;
My dream, my frozen memories; my language.
I am my language like waves are on sand are on water;
I cannot be separated from grief whimpers, cries
When words is taken away, a soul dies.

No wonder John said "In the beginning was word"
Indeed word is God, like the universe is caused by his nod;
Songs are his wish a limitless lexical serpent;
Raising her head she bites, creating wounds that last generations.

Is that why my brother you died? For mere words?
Proving once again that words are thicker than blood;
Words are a larger raft that Noah's arc floating in the flood;
Many women, zillion children of Darwin wrapped in cosmic DNA
In the boat, boat of songs and memories.

Mother earth sister river;
For you I have given my last drop of blood;
So your memories can live; so your words can flourish.
I searched continents in discarded manuscripts your name
My Father; I created a land in memory that you missed in the real world.

Now they give me garlands, on granites and marble walls
They want to write my name
They haven't noticed, I have been dead for a thousand years; that I have never even been born.

To those who cry for words, wake up and mind your soul;
Languages come and go but dreams remain;
In an eternal soul; dreams flourish and light
All the fires for a single word, just and right.




ড. আবেদ চৌধুরী, ক্যানবেরা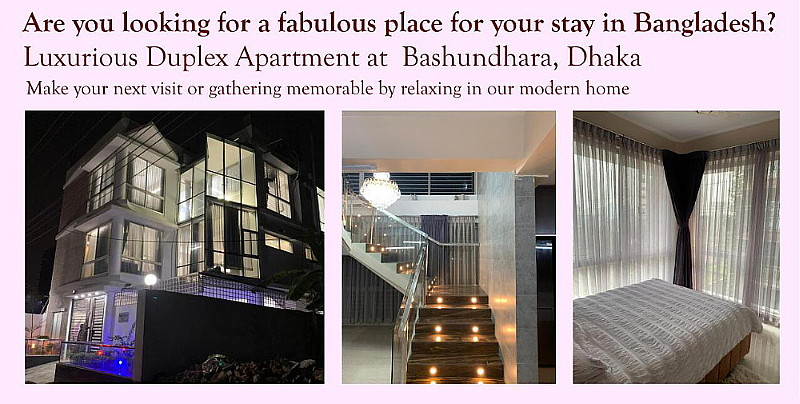 Click for details
---
Share on Facebook&nbsp&nbsp&nbsp&nbsp&nbsp&nbsp&nbsp&nbsp&nbsp&nbsp&nbsp&nbsp&nbsp&nbsp

Home Page&nbsp&nbsp&nbsp&nbsp&nbsp&nbsp&nbsp&nbsp&nbsp&nbsp&nbsp&nbsp&nbspPublished on: 20-Feb-2022