Poem for Australia on Australia Day
Abed Chaudhury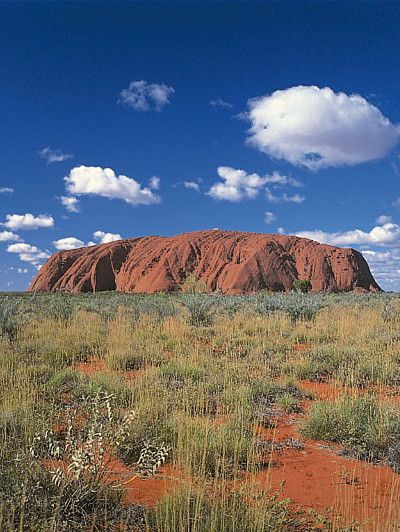 Some say it is a fatal shore suffering from the tyranny of distance
Or that it was created by a clash of civilizations;
One ancient and the other modern.
To me it has been a personal refuge,
A welcoming necessary shore
Far from tyranny but of proximal joy
And a grand experiment in human condition, still continuing.

I love every morsel that is earth; and beyond
but I love Australia even more
It is a rugged land needing no rhyming for description
Bare Prose will do for her just fine
Her red earth sweeping deserts
Dusty in thousand mistrals; going on and on;
A timeless land of humanity.

From lake Mungo to suburbs of Canberra
She has sheltered humans in a red-earth womb
And sometime in green foliages
In her endless vista are tombs of unknown humans as they tracked
From nowhere to everywhere; creating dream time for eternity.

They fought the mammoths and crossed the equator
Seeking the promised southern land.
So let us not on the path of this cosmic land admit impediment
Let us rejoice that she advances fair
Blue to blue in oceans and red to red in dust
Bound by humanity, diversity and trust.




Dr. Abed Chaudhury, Canberra




---
Share on Facebook&nbsp&nbsp&nbsp&nbsp&nbsp&nbsp&nbsp&nbsp&nbsp&nbsp&nbsp&nbsp&nbsp&nbsp

Home Page&nbsp&nbsp&nbsp&nbsp&nbsp&nbsp&nbsp&nbsp&nbsp&nbsp&nbsp&nbsp&nbspPublished on: 25-Jan-2021