Sydney Album Jatio Shok Dibosh 2005.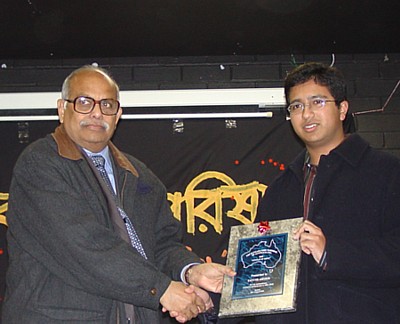 Abdul Goffar Chowdhury presenting an award to Tanveer for his outstanding results in the HSC exam last yesr. He scored a TER of 99.7%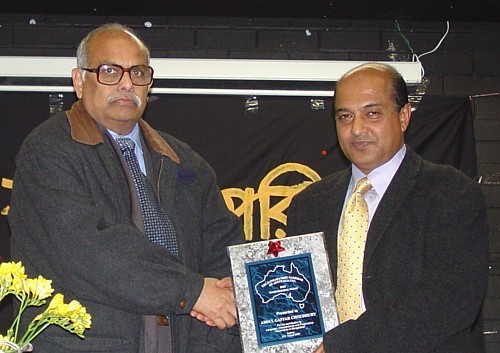 Winner of the Bangabandhu Padak this year is Goffar Chowdhury. Prof. Rafiqul Islam presenting the award.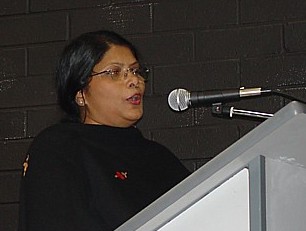 Parveen Sultana.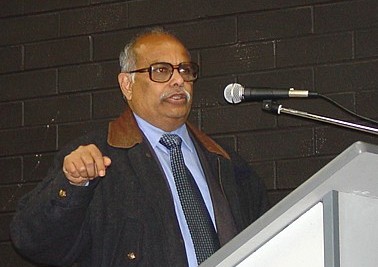 Goffar Chowdhury.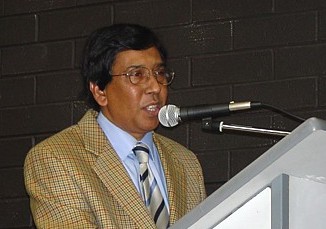 Dr. Qaiyum Parvez.




Polashi theke Dhanmondi, a movie based on a play written by Goffar Chowdhury was shown at the end of the program.





HOME (bangla-sydney.com)