Sydney Album Grameen Support Group Get-together 2005




Mr. Nazrul Islam speaking about the Grameen Support Group`s activity. Othere speakers were: Zulfiquer Ahmed, Abu Bakar,
Fida Haq and Anisur Rahman. They spoke about Grameen Support Group, Grameen Mutual Fund, Grameen phone and Micro-credit
program for the beggers (struggling members) in Bangladesh.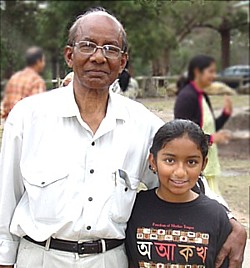 Founder of the group Mr. Nazrul Islam with Sarah, she was the youngest account holder at the get-together.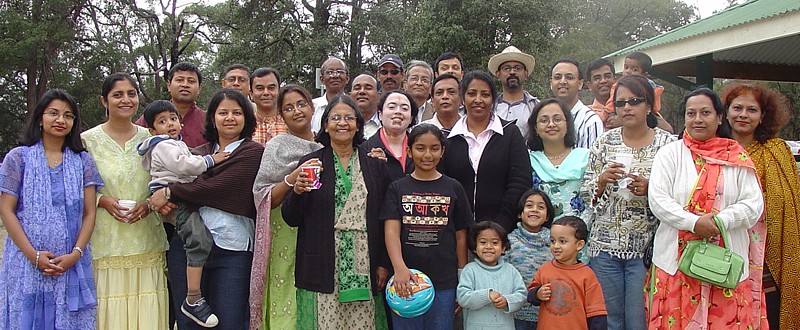 Account holders with their family members.





HOME (bangla-sydney.com)