Sydney Album Cadets Day Out 2005.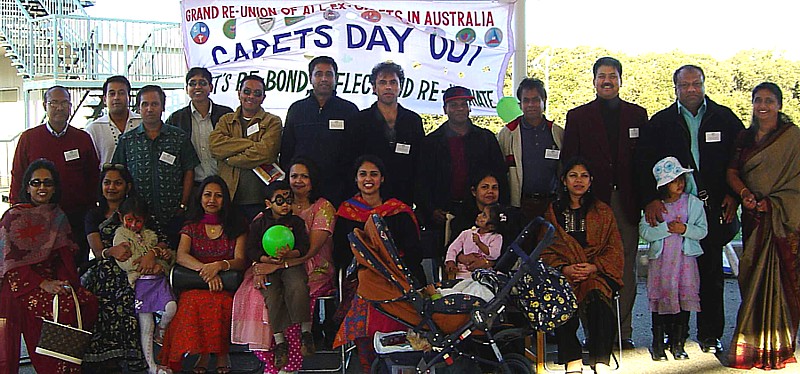 Ex-cadets of Mirzapur Cadet College(MCC) with their families.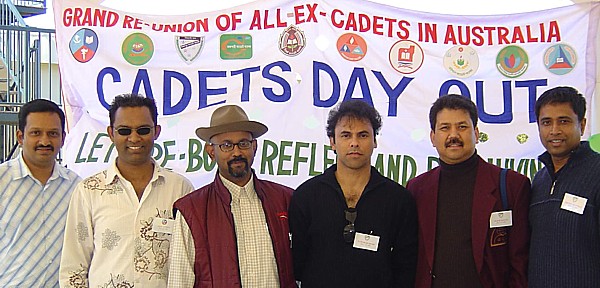 ???, Arif (FCC), Fida (JCC), Nawshad (MCC), Rafiq (MCC) and Firoze (MCC), ex-cadets of 1982 (HSC) batch.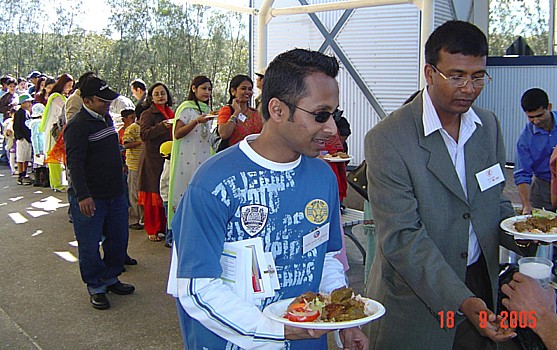 Ex-cadets queue up in order for the lunch.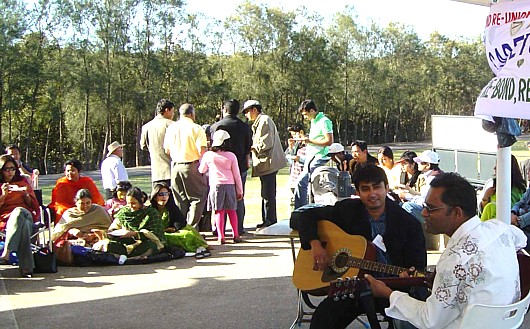 Musical program: Arif and Reza from FCC.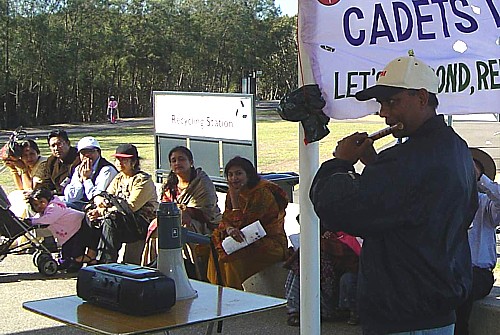 Ismail Hossain of RCC entertained all of us with his flute.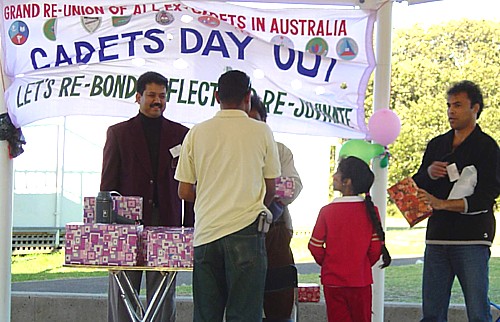 Lucky draw prize winner _ Sujan of Pabna Cadet College.

More Photos...





HOME (bangla-sydney.com)