Sydney Album Cadets Day Out 2005





A grand reunion of all the ex-cadets of Bangladesh living in Australia was held on 18-Sep-2005, Sunday at the Sydney Olympic Park, Homebush Bay.


Report...

Photos...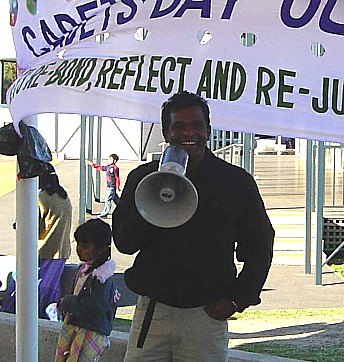 Ex Bangladesh Cricket captain Bulbul (Husband of ex-cadet Shamima of MGCC) giving a speech and tips about cricket.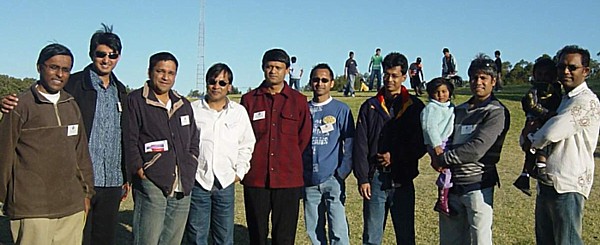 Few ex-cadets of Faujdarhat cadet College (FCC) .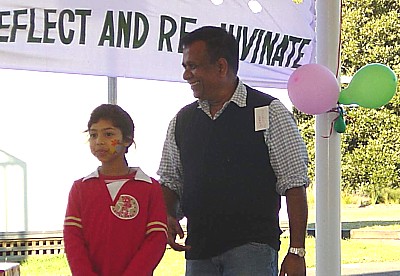 Senior most ex-cadet Khairul Abedin of Rajshahi cadet College (RCC) distributed the prizes.

More Photos...





HOME (bangla-sydney.com)