Sydney Album BADRC Dinner Photos




$11,880 raised at Fundraising Dinner
Bangladesh-Australia Disaster Relief Committee (BADRC) organised a fund raising dinner on 3-Feb-2008 at the Ambala Function Centre, Milsons Point. The dinner was attended by members of Bangladeshi as well as wider Australian community...Details...


Photos...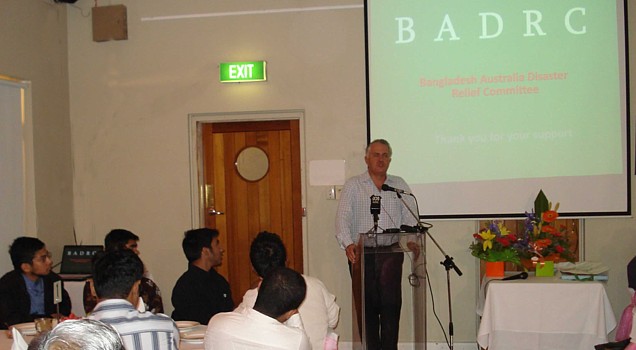 Shadow Treasurer, Hon. Malcom Turnbull attended the dinner as the chief guest and the keynote speaker.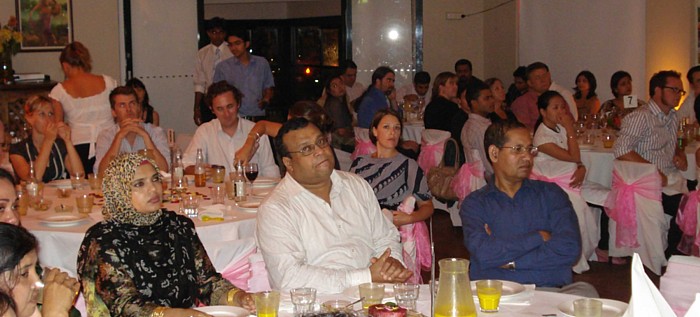 Report...
HOME (bangla-sydney.com)